Financial support during COVID-19

Have you been financially affected by COVID-19?
If you've been financially affected by COVID-19 (Coronavirus), we want to help. During this difficult time, we are offering extra information and support when you need it, including payment breaks.
Special tariffs are available to assist customers on a low income or who are struggling to pay their water charges. We aim to reduce water poverty and make our bills more affordable.

Updated: 31 March 2021

Assure tariff
If your household income is less than £16,480 per year (plus £1,500 for each dependent child), you may be eligible for Assure.
Assure COVID-19 tariff
We have introduced this new tariff for anyone whose household income has temporarily become less than £16,480 per year (plus £1,500 for each dependent child) as a result of COVID-19. The Assure COVID-19 tariff is for a three-month period. You will need to apply, using the Assure application form, before 31 May 2021. (Please note: you are not entitled to a payment break if you are on the Assure COVID tariff.)
WaterSure
If you receive income-related benefits and have three or more children or a medical condition which means you use a lot of water, you may be eligible for WaterSure.
Compare our tariffs and help available
Compare all the help we have available to find out which fits your circumstances
Easy ways to pay
We offer a range of options to help you manage your payments and spread them across the year.
Other organisations that can help
There is a lot of help available if you're struggling to pay your bills
Request a callback
If you would prefer to talk to one of our team about your financial circumstances, you can request a callback. We will aim to call you back within 24 hours, but during busy times it may take us a little longer.
Our promises to you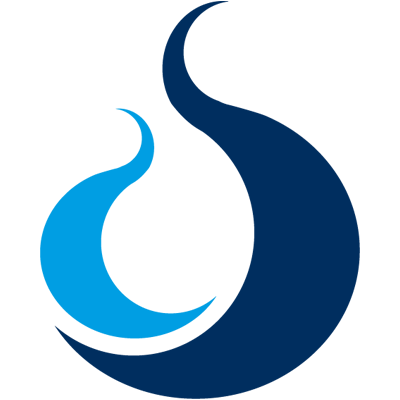 We promise to make it as easy as possible for you to pay your bill. Register for MyAccount to make a quick and easy payment. You can also use our automated payment option by calling 0800 093 0610 using option 1.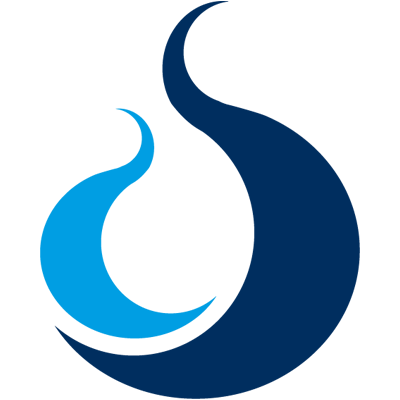 We promise to offer you flexible payment options which include the option to reduce your payments or take a payment break.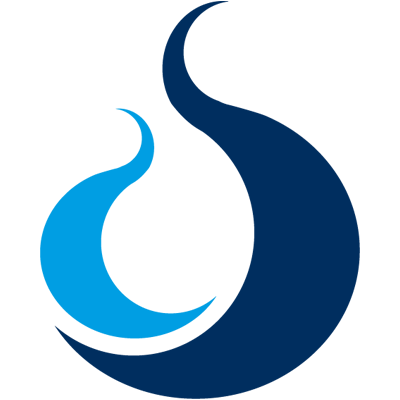 We promise to spread the cost of any remaining balances, once things get back to normal. We will offer different payment arrangement options to suit your circumstances.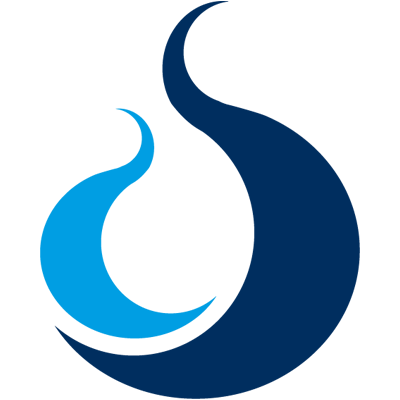 We promise to be here for you and talk you through your options. We offer live chat and callbacks for those of you that need extra information or support.


If you're affected by COVID-19 (Coronavirus), we want to help.
What is a payment break?
COVID-19 has affected lots of people, both personally and financially. During this time, we can offer a payment break for anyone who is temporarily unable to make their payments, so there's no need to worry about the bill during this difficult time.
How often can I apply for a payment break?
Customers can apply for one payment break during a 12-month period. For example, if you applied for a payment break in March, you would be unable to apply for another payment break until the following March.
How long does a payment break last for?
We offer payment breaks for 1-3 months and your eligibility will be assessed when you submit an application.
Is a payment break right for me?
If you're struggling financially as a result of COVID-19 and need temporary payment relief, then a payment break could help. However, if your financial struggles have been ongoing for a long period of time, other financial suppport is available and may be more suitable for you.
Give as much detail as you can in this form so we can agree on the most suitable payment break for you.