Improvements in Cradley Heath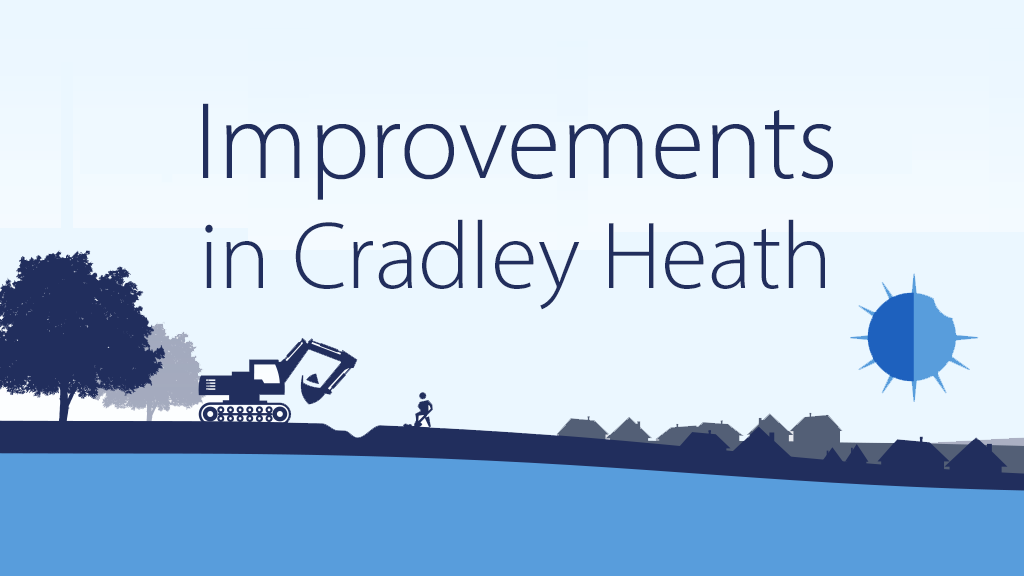 Work is starting on an essential project in Cradley Heath and Quarry Bank.

The project is part of our large scale project to renew the water mains in and around Cradley Heath, Brierley Hill, Quarry Bank and Halesowen. We will be renewing the old existing water main with a new high performance polyethylene water main, resulting in the highest water quality and a reliable water supply to customers. .
Where and when?
We will be carrying out work in:
Woods Lane: from 18 January (road closure)
Lower High Street: from 18 January (traffic signals)
Forge Lane: from 15 January (traffic signals)
High Street, Brierley Hill: from 1 February (traffic signals)
Cradley Forge: from 18 January (traffic signals)
Maypole Fields: from 1 February
Hammerbank/Hillside Avenue: from 8 February  (road closure)
Saltbrook Road: from 1 March (traffic signals)
Cokeland Place: from 15 March (road closure)
Sydney Road: from 22 March (road closure)
Cradley Road: from 5 March (road closure)
MacArthur Road: from 19 April 
Will traffic be affected?
In order to complete this work as safely and efficiently as possible, footway closures will be in place on the above roads.

There will be traffic lights in operation for the majority of the scheme. 

More information on traffic can be seen on OneNetwork.


We are committed to investing in new water mains, to reduce leakage by at least 15% and to ensure our customers continue to receive a reliable and high-quality water supply.
Posted: 16 December 2020
Updated: 26 January 2021