Improvements in Rowley Regis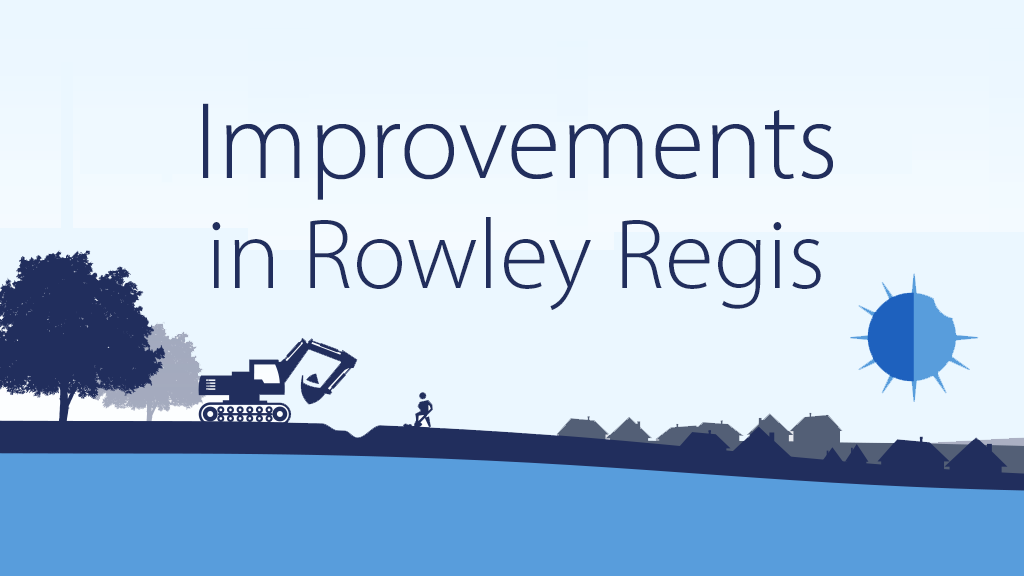 Work is starting on an essential project in Rowley Regis.

The project is part of our ongoing improvement programme resulting in the highest water quality and a reliable water supply to customers. 
Where:
We will be carrying out work on Penncricket Lane at the junction of Cakemore Road, Rowley Regis. 
When:
The work will start on 4 January 2021 and should take approximately ten weeks. 
Will traffic be affected?
In order to complete this work as safely and efficiently as possible, Penncricket Lane will have a road closure in place at the junction of Cakemore Road and a suitable diversion route will be in place. Traffic signals be also be in place at certain times on Cakemore Road to complete aspects of the work.

A small section of these works may restrict the entrance to properties. We will arrange to maintain access as safely as possible.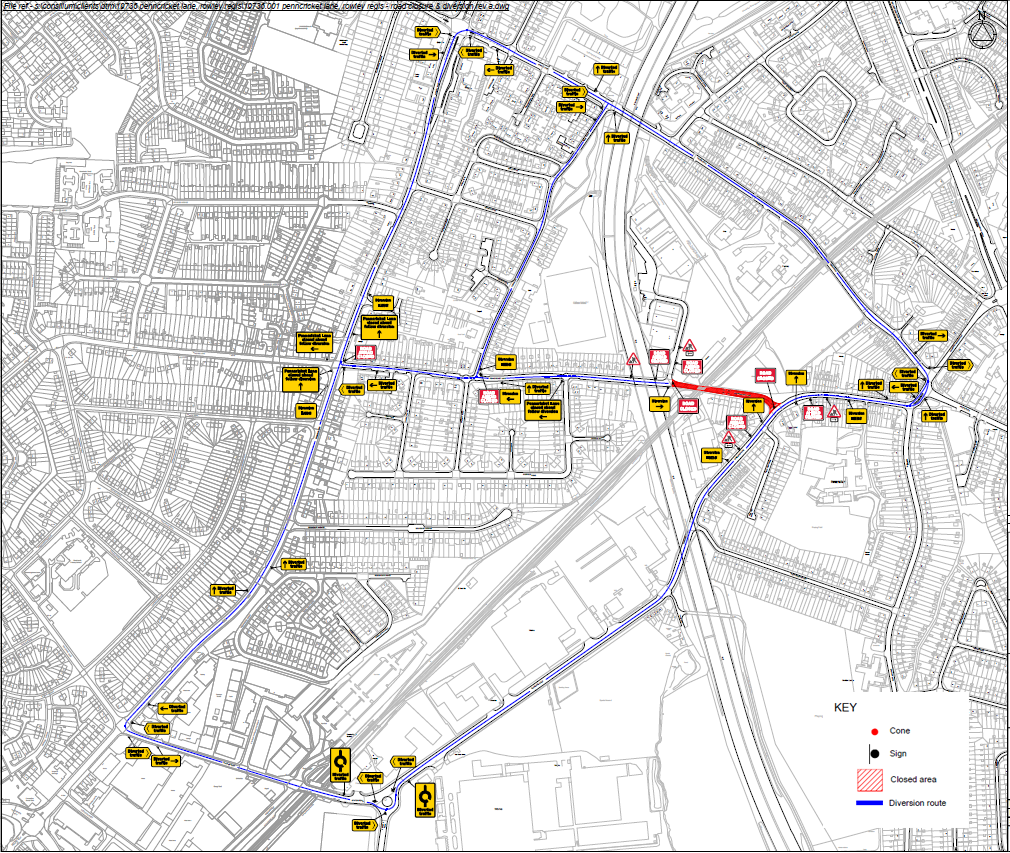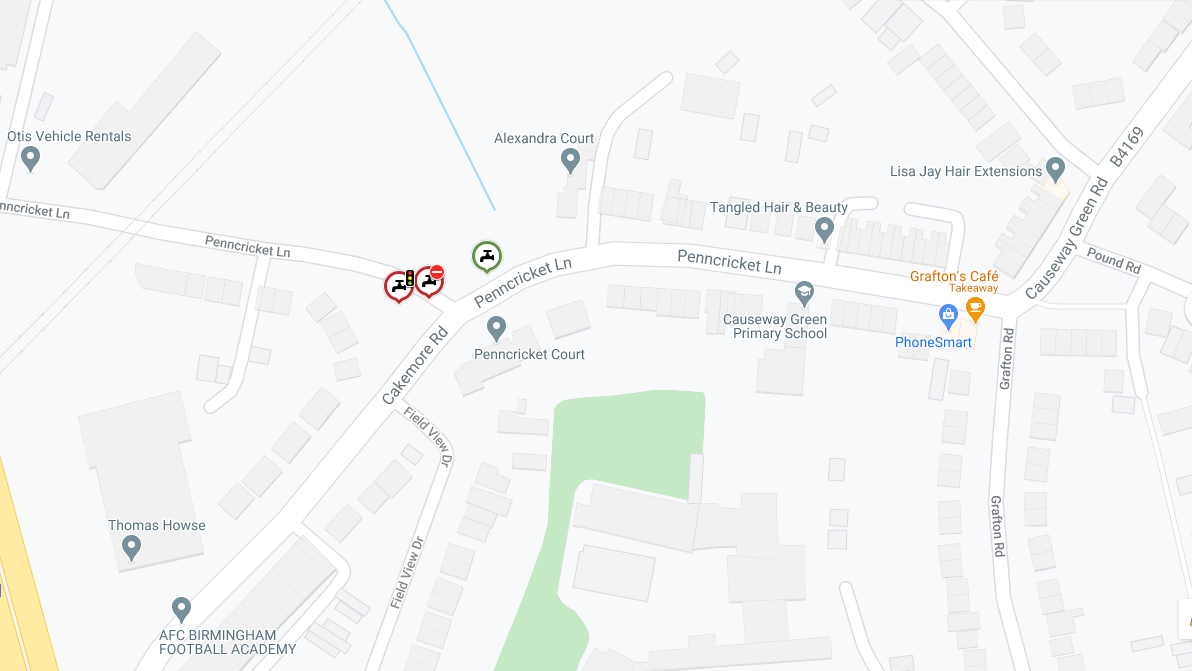 More information on traffic can be seen on OneNetwork.

We are committed to investing in new water mains, to reduce leakage by at least 15% and to ensure our customers continue to receive a reliable and high-quality water supply.
Updates

28 January 2021
We are continuing to excavate in the verge to form the level of the chambers that will enclose the new meters and valves. Even though we encountered  bad weather, including snow, our team continued to complete the task. Later this week (weather permitting ) we plan to start laying the new water main and commencing construction of the brick chambers.



Posted: 16 December 2020
Updated: 28 January 2021