Improvements in Wiggington
Update: 

Work will be suspended till further notice following instruction from Staffordshire Highways. This is due to the COVID-19 vaccination centre being set up nearby and concerns with traffic delays.

Our team will be working on Saturday and Sunday to clear the site, backfill excavations and carry temporary reinstatements. 

Updated: 15 January 2021
Work on an essential project in Wiggington.

The scheme will see a total of 1,804 metres of water main replaced as part of our ongoing improvement programme, resulting in the highest water quality and a reliable water supply to customers. 
Where and when:
We will start work on 5 January 2021 and progress down Comberford Road as follows;
Windmill Close: 5 January 2021
Gillways Lane: 5 January 2021
Comberford Road: 11 January 2021
Cotton Lane: 11 January 2021
Clifton Avenue: 15 January 2021
Cedar Drive: 15 January 2021
Chestnut Avenue: 1 March 2021
Thackery Drive: 1 March 2021
Copes Drive: 15 March 2021
Dryden Road: 15 March 2021
St Margarets Road: 15 March 2021
Will traffic be affected?
In order to complete this work as safely and efficiently as possible, footway closures will be in place on the above roads.

There will be traffic lights in operation for the majority of the scheme.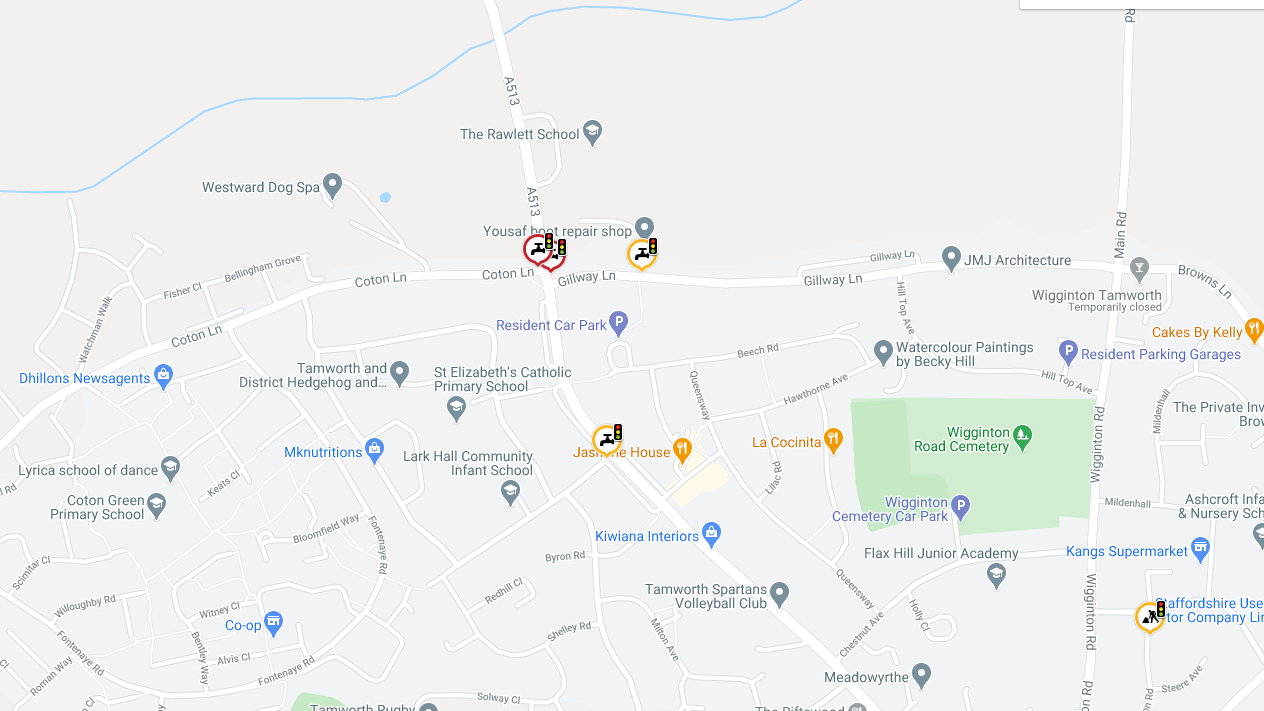 More information on traffic can be seen on OneNetwork.

Will this affect my water supply?
We aim to complete the works with as little disruption as possible. However, we may need to turn off the water supply for a short period of time. If we do need to shut off the supply, we will provide as much notice as possible.

It is possible that when the water supplies are restored, some customers may experience cloudy or white water, caused by air being trapped in the pipes. This is nothing to worry about, simply run your cold kitchen tap until the water runs clear.


We are committed to investing in new water mains, to reduce leakage by at least 15% and to ensure our customers continue to receive a reliable and high-quality water supply.
Posted: 16 December 2020

Update7 January 2021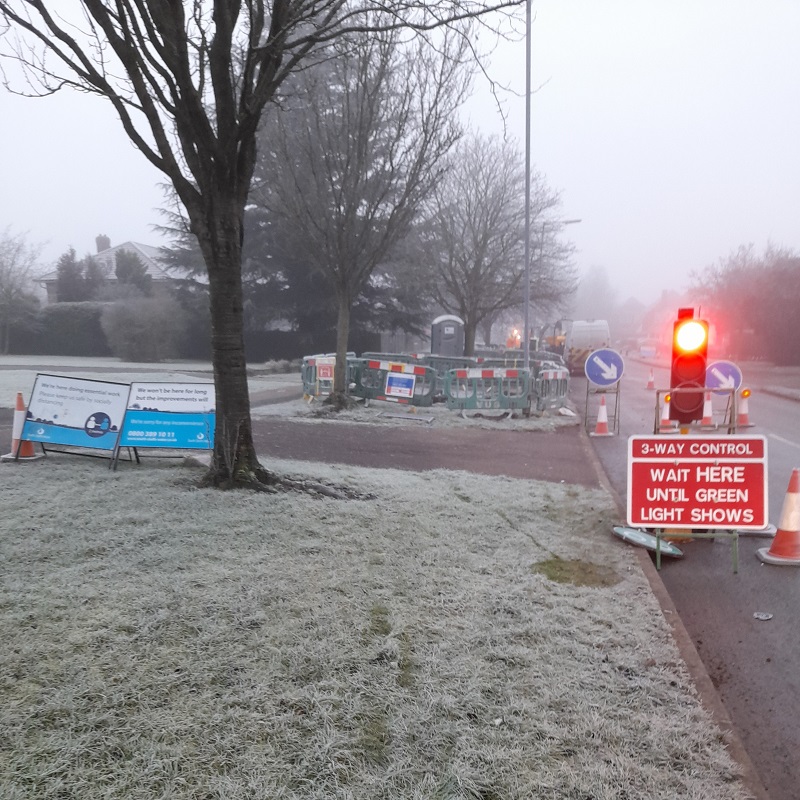 Work started in Gillway Lane on Tuesday 5 January with a new main and services laid from the junction of Gillway Lane and Windmill Close to the junction of Comberford Road (even-side numbers).

Three-way lights are in operation  and we will change to four-way lights at the junction of Comberford Road and Gillway Lane next week.

Following completion of this, we will work back towards Windmill Close renewing the main and services to odd-numbered properties and changing back to three-way lights at the junction of Windmill Close.