Improvements on Station Road, Oldbury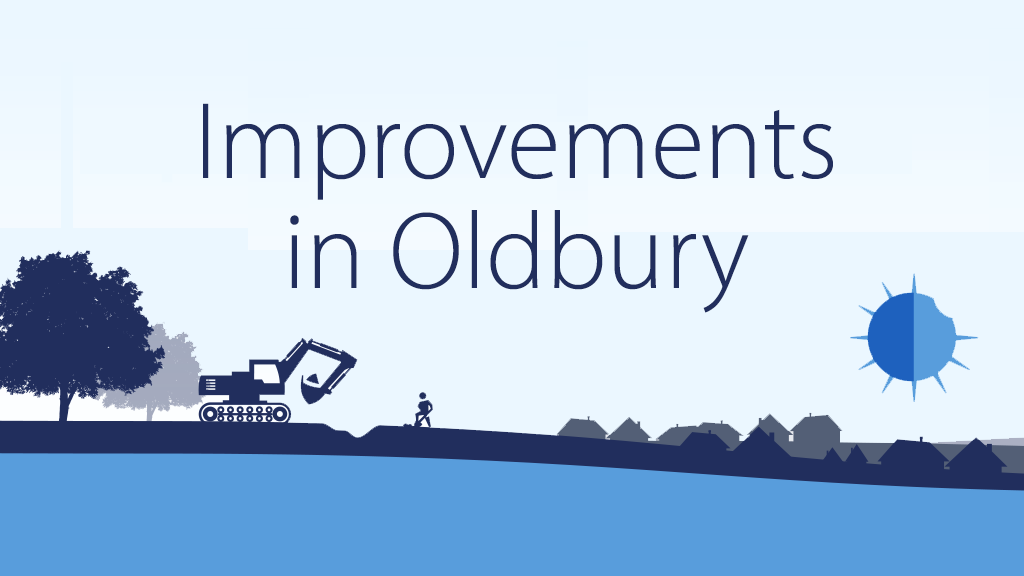 Work is starting on an essential project in Oldbury.
The scheme will see the replacement of a existing pipework with a new, high-performance, polyethene water main.
Where and when?
The project is due to start on
Monday 28 June 2021
at Langley Green Railway Level Crossing on Station Road, Oldbury, for approximately three weeks.
Will there be any disturbance?


Due to the sensitivity of the water network, and restrictions with working around the railway line, a proportion of the works will be carried out at night. During this time, we will ensure that noise levels are kept to a minimum, to reduce disruption.
Will traffic be affected?
In order to complete this work as safely and efficiently as possible, Station Road will be closed at the junction of Western Road and Thompson Road, with a diversion in place.
Will this affect my water supply?

We may need to turn off your water supply for a short period of time. If we do need to shut off your supply, we will provide as much notice as possible.
Our investment programme
This scheme is part of our commitment to invest in new water mains, to reduce leakage by at least 20% and to ensure our customers continue to receive a reliable and high-quality water supply.
Posted: 27 May 2021