Improvements on Wyggeston Street, Burton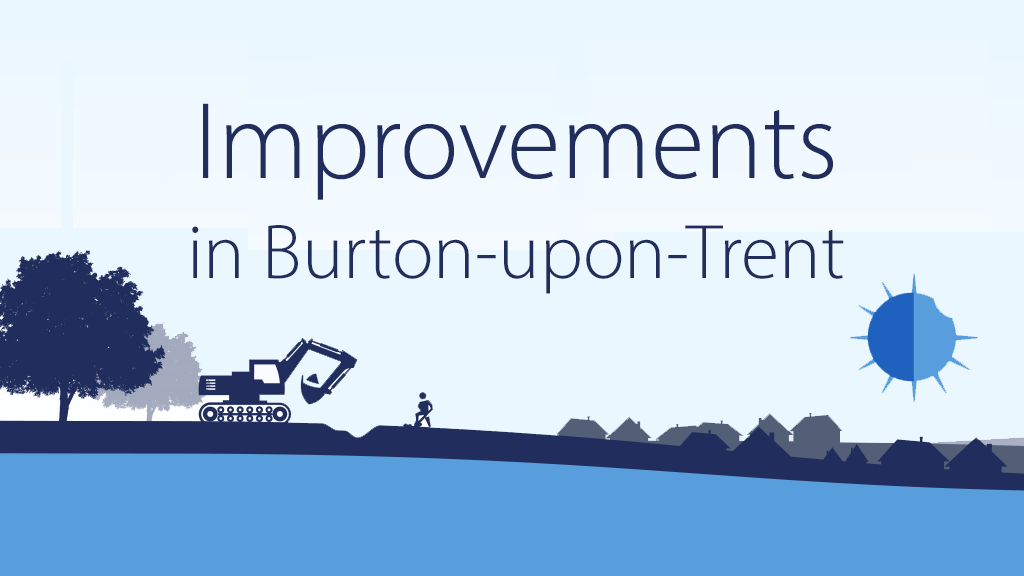 Work is starting on an essential project in Burton-upon-Trent.
The scheme will see the replacement of a existing pipework with a new, high-performance, polyethene water main and renewing the existing service pipes up to the boundary of each property.
Where and when?
The project is due to start on Monday 6 September 2021, starting at the junction of Calais Road, and working in sections towards the junction of Horninglow Road North. The project is expected to take twelve weeks to complete.
Will traffic be affected?
In order to complete this work as safely and efficiently as possible, Wyggeston Street will be closed in sections as we complete the works. Details of the estimated closures are as follows;
Calais Road junction to Carlton Street junction: Monday 06 September for approximately two weeks.
Carlton Street junction to Longmead Road junction: Monday 20 September for approximately three weeks.
Longmead Road junction to Carver Road junction: Monday 11 October for approximately three weeks.
Carver Road junction to Horninglow Road North junction: Monday 1 November for approximately three weeks.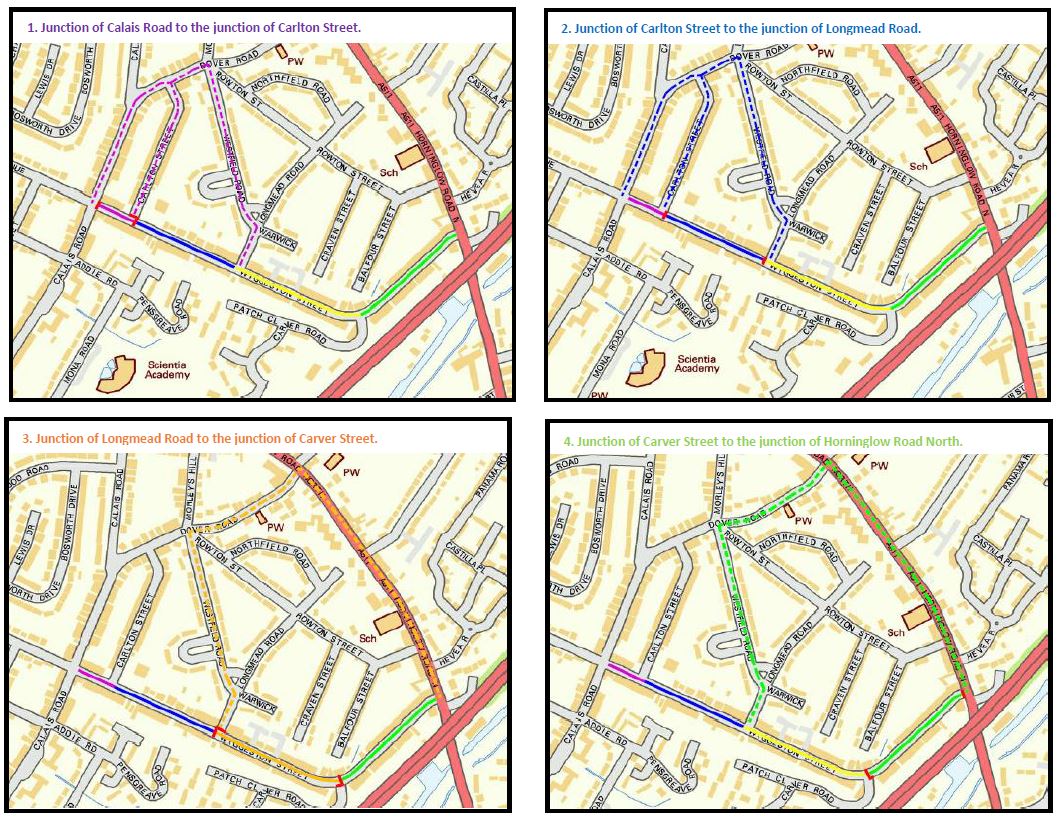 These details are subject to change dependant on acceleration of the works or any unforeseen circumstances that we may encounter.
Will this affect parking?
As we are working in the road and footpath, access and parking will be restricted. We apologise for the inconvenience this may cause, however by doing so, it will help us complete the works as safely and efficiently as possible.
Will this affect the water supply?
We aim to complete the works with as little disruption as possible. However, we may need to turn off the water supply for a short period of time. If we do need to shut off your supply, we will provide as much notice as possible.
Our investment programme
This scheme is part of our commitment to invest in new water mains, to reduce leakage by at least 15% and to ensure our customers continue to receive a reliable and high-quality water supply.
Posted: 29 July 2021