Team members engage with local schools and organisations
Having an active involvement in our local community is an ongoing commitment that we have made to our customers. Over the past year, our team members have taken part in over 190 volunteering opportunities - ranging from community allotment projects to the delivery of educational workshops in local schools.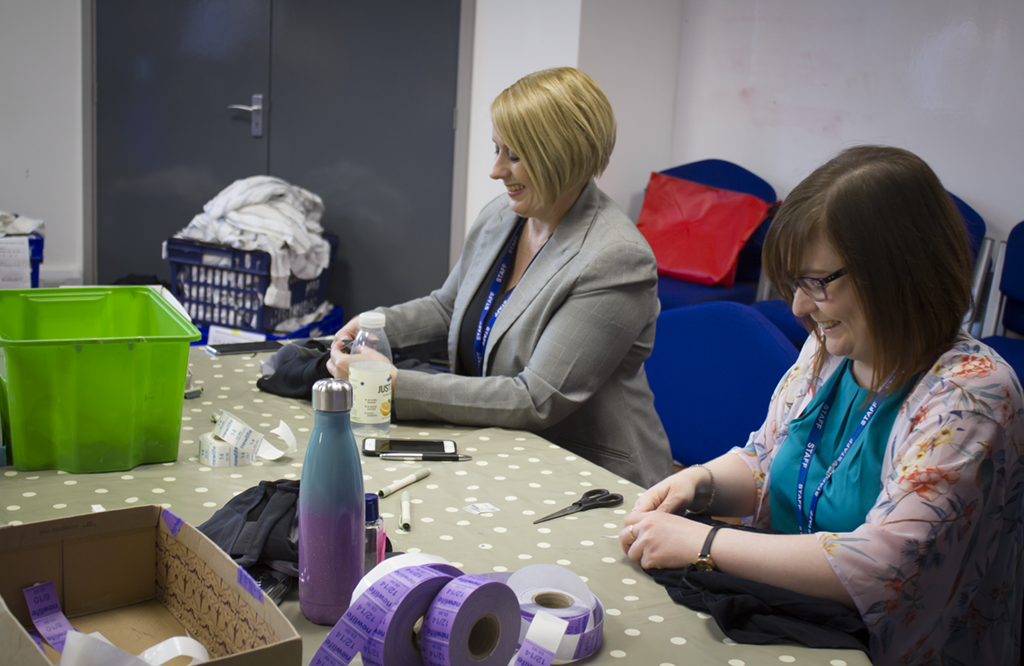 Newlife is a charity that helps to change the lives of disabled and terminally ill children across the UK, through the sale of clothing that has been donated by other organisations. In the last 12 months, we have helped to de-label 71 crates of clothing for the charity, which has resulted in savings of almost £2,500 in staffing costs. 

Newlife said: "Thanks so much for all the support - it's making a massive difference to the lives of children across the UK."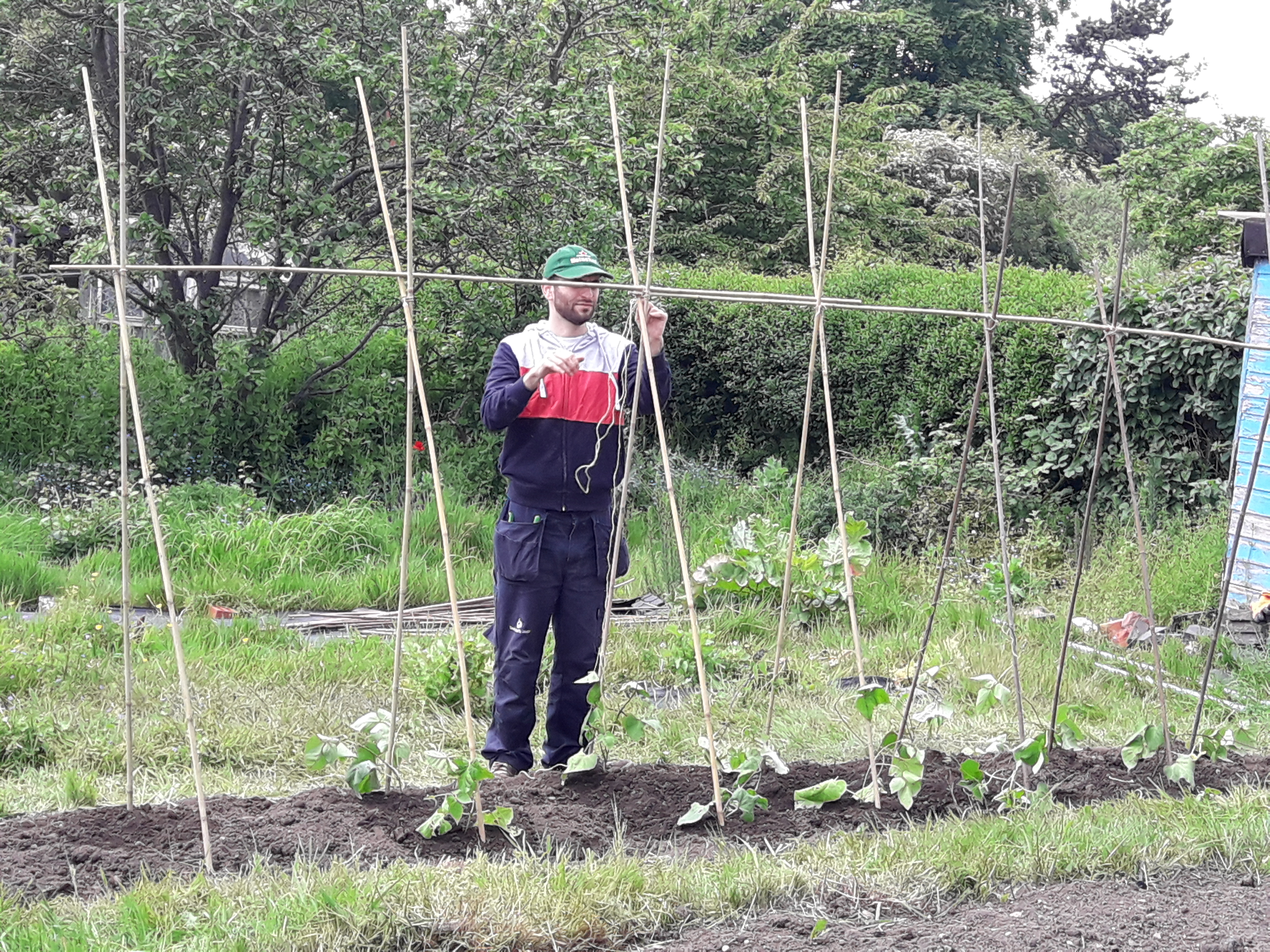 Some of our team members have helped out with a local community allotment project at the Dorothy Parkes Centre based in Smethwick. The aim of the project is to transform a previously overgrown allotment into an outdoor community classroom, enabling people to develop their life, employability and horticultural skills. Our involvement has seen us dig vegetable beds and construct support structures. 

Karen Palmer, Community Allotment Project Coordinator, commented: "We wish to convey our grateful thanks to South Staffs Water for its volunteer scheme which has helped us all here at Dorothy Parkes a great deal."


We offer a range of education services to Key Stage 1 and 2 pupils in local schools, with the aim of enhancing and developing their appreciation and understanding of water as a precious resource. Through the delivery of water workshops and assemblies, we have engaged with over 3,200 pupils in the last year.

Our education team uses a number of practical activities that support water topics within the National Curriculum – science, geography and the environment - and covers a range of topics from how to be water efficient to pollution, climate change and sustainability.

As part of our ongoing education programme, we are looking for enthusiastic and dedicated volunteers to help teach local schools about the wonderful world of water. If you would like to join the education team, please contact us to register your interest and provide a summary of your experience.

Posted: 4 June 2019