Our education programme
We deliver our free education programme to schools within our area of supply

We provide fun and engaging 'hands-on' sessions for schools across our supply region, with links to various areas of the National Curriculum, including Science, Literacy and Geography. Our sessions are designed for Early Years Foundation Stage, Key Stage 1 and Key Stage 2, with activities that can be tailored to suit all ages and abilities.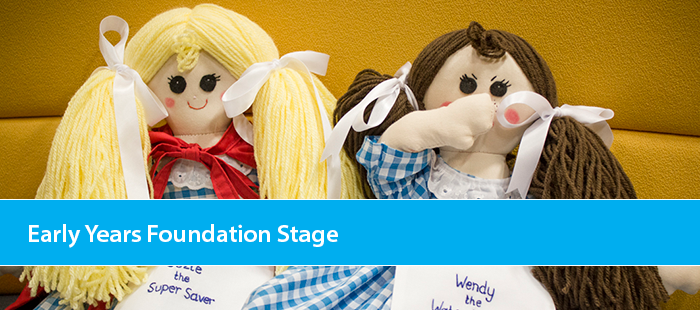 'Suzie the Super Saver and Wendy the Water Waster' assemblyWith the help of our friends, Suzie and Wendy the South Staffs Water rag dolls, we deliver assemblies to young children about the importance of using water wisely.


'Captain Efficient v The Water Wasters' assemblyJoin Captain Efficient on his mission to stop The Water Wasters and become a water saver by following his smart tips.

'Captain Efficient v The Water Wasters' workshopFollowing Captain Efficient's tips, learn to identify water-wasting and water-saving activities.

'Little Drop' water cycle workshopLearn about the water cycle through the story of 'Little Drop'.


Water-efficiency assemblyFind out about water use, how to save water and take part in a water-themed game of 'higher or lower'.

Water efficiency and WaterAid assemblyFind out how you can be water efficient with our handy tips and hints and learn about the work of WaterAid.

Water detectives water-efficiency workshopLook for 'water crimes' around your school, write and perform a radio jingle about saving water and work out the amount of water used in everyday activities.

Water efficiency literacy workshopCome up with your own water-efficiency tips using our handy sentence construction sheet, create a poem and play water-efficiency bingo.

Water cycle and treatment workshopLearn all about the different stages of the water cycle and how we clean and treat our water. Create a fun water cycle display and make your very own water filter.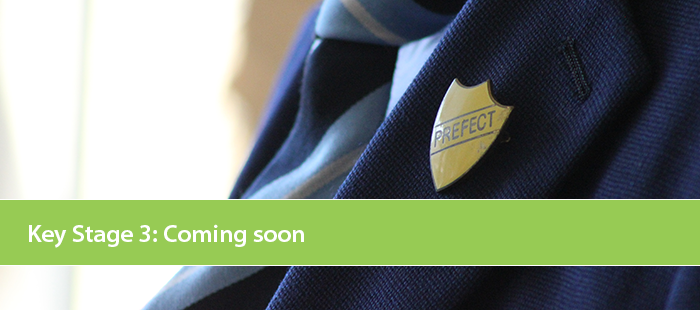 We are currently developing our education programme for the Key Stage 3 National Curriculum. To get an idea of what's to come, take a look at our educational quizzes.