Major investment in new water mains for West Bromwich by South Staffs Water
Work is due to start on a £450,000 project to replace the water mains in West Bromwich.
The project is part of our ongoing improvement programme and will see over 3km of water mains replaced along Dudley Street, Claypit Lane, Wood Lane, Hilton Street, Skidmore Drive and Sutton Crescent, resulting in improved water quality and a reliable water supply to customers.
The work will start on Monday 5 August 2019 and will last for approximately 20 weeks.
In order to carry out the works as safely and efficiently as possible, there will be a one-way system on Claypit Lane with traffic entering from Dudley Street and exiting onto Wood Lane from Monday 12 August for approximately 15 weeks.  
The following roads, at the junction of Claypit Lane, will be closed:
Bailey Street
Young Street
Turner Street
Coppice Street
New Road
Living Well Street
Access maintained to frontages and a suitable diversion route in place.
Phil Newland, Managing Director at South Staffs Water, explains:
The water mains in Claypit Lane are now over 65 years old and were made with cast iron, which can crack and cause bursts. We're replacing them with new plastic pipes, which are flexible and will provide a reliable water supply, as well as improved water quality. We have planned this project to minimise disruption and over half of the new mains will be replaced using innovative trenchless techniques. This means there will be less digging and therefore less inconvenience to residents and traffic."
At no time will we request access to a customer's property unless a visit has been pre-arranged.
One-way diversion details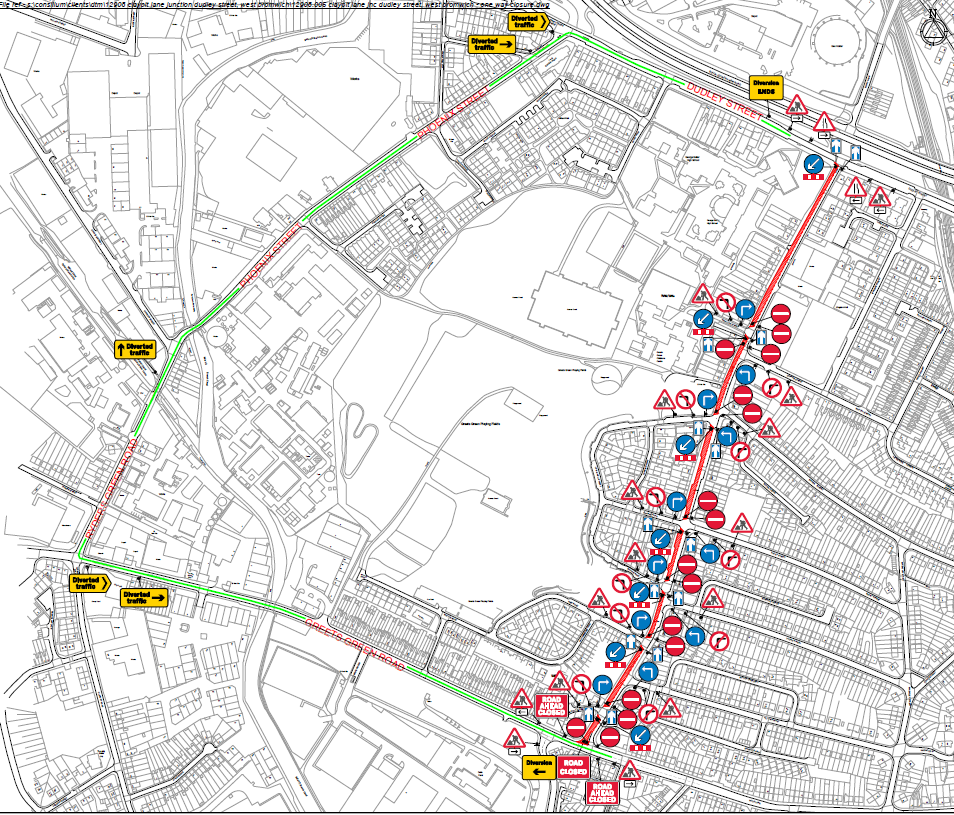 Posted: 1 August 2019