Our diversity-led, water-saving project awarded funding by Ofwat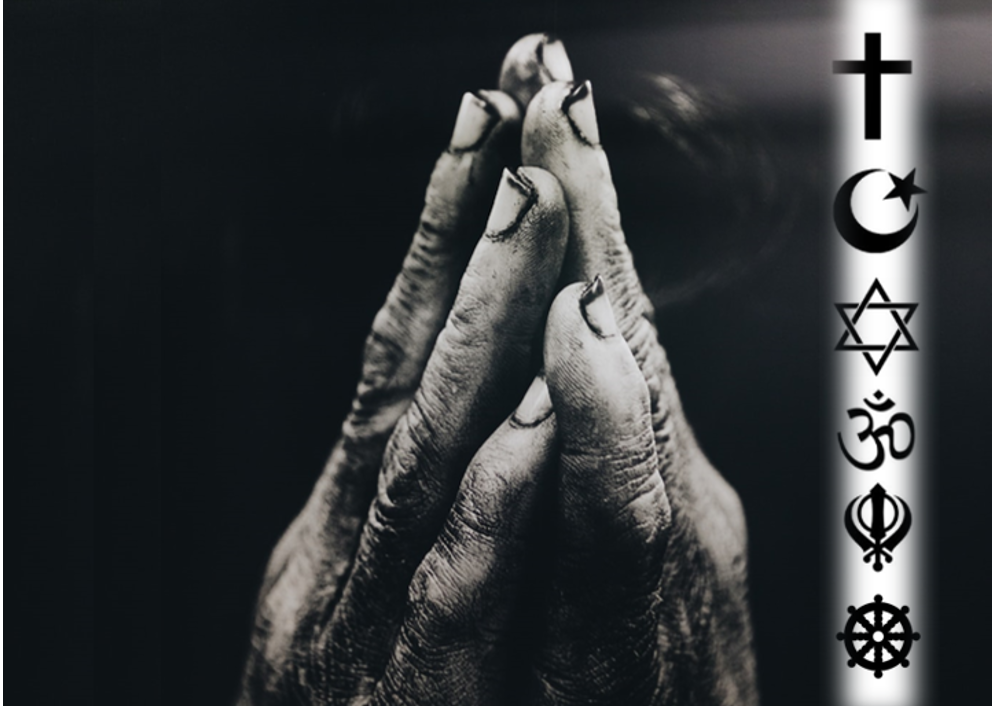 Our diversity-led, water-saving project, which aims to support customers of different faiths and cultures to reduce their water use, has received funding from Ofwat's innovation fund.

The initiative has received £270,000 in funding from Ofwat's Innovation Fund. The project is one of 16 solutions that has been awarded a share of £40 million in the water regulator's latest innovation competition – the Water Breakthrough Challenge.

Our initiative will help customers use less water, open new doors to provide greater support to diverse and hard-to-reach customers, and build high levels of customer trust to support the delivery of key messages in the future - such as drought communications. 

The Water Breakthrough Challenge encourages initiatives that help tackle the biggest challenges facing the water sector, such as achieving net zero, protecting natural ecosystems, and reducing leakage, as well as delivering value to society. 

"We are keen to gain a deeper understanding of how water is used and valued in different faiths, ethnicities and cultures within the communities we serve. This will help us to provide more inclusive water-efficiency support measures, and bespoke water-saving interventions and technologies, that truly support our diverse faith communities and hard to reach customers, so we can all work better together to use water wisely and safeguard water supplies for the future." 

- Caroline Cooper, directory of strategy and regulation at South Staffs Water
"The water sector has faced mounting pressure over systemic challenges related to the environment and society, while the climate around us continues to drastically change shape. That's why we're funding ground-breaking innovations with potential to help us save and reuse water and wastewater products, while supporting wider society." 

- David Black, CEO at Ofwat
The Water Breakthrough Challenge is part of a series of competitions from Ofwat, run by Challenge Works with Arup and Isle Utilities, designed to drive innovation and collaboration in the sector to benefit individuals, society and the environment.

Previous rounds of the competition have already seen numerous innovative projects win funding for their potential to benefit customers, society, and the environment through solutions that introduce rainwater storage systems to local communities, and minimise water demand in new building projects. 
Water Breakthrough Challenge
Find out more information about the challenge and the other winners.
Posted: 17 May 2023