Approved plumbers
When you're choosing a plumber, make sure that they're a member of an Approved Contractors' Scheme authorized by your local water company or the Secretary of State under the Water Fittings Regulations.
WaterSafe is a dedicated online search facility bringing together thousands of qualified contractors from across the UK. 
The register has been provided to help customers find an approved plumbing business.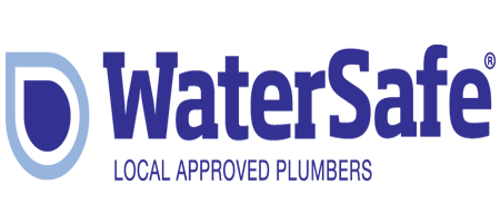 Businesses registered with WaterSafe are not employed by South Staffs Water.
Approved products
Whether you decide to appoint an approved plumber, or undertake a spot of DIY, you should be sure to use materials that have been approved for contact with drinking water.
The Water Regulations Advisory Scheme (WRAS) approved logo only appears on products water companies have checked and endorsed as complying with regulations to ensure they do not affect drinking water quality.
You can search to find products that have been approved by WRAS in its Water Fittings and Materials Directory.