Community hub wins award
We've won a Utility Week award for the work we do at our community hub in Wednesbury.
The Utility Week Awards are the gold standard of achievement, rewarding and celebrating outstanding performance and innovation across all utilities.

Our community hub won 'Community Initiative of the Year' which recognises an initiative, making a significant contribution to communities and benefits the recipients far more than the image of the company.

This year was record breaking with 48% more companies from all utilities entering the awards.
Rachael Merrell, head of retail customer services at South Staffs Water, said:
We're so pleased to win this award. We originally set up our community hub as an easy and informal way for local people to talk to us and to find out more about their water. It's developed into so much more, with community groups using the hub almost every day. This award recognises all the work our hub team puts in, to ensure that local people get the support they need and access to so much more. Thank you to our partners and customers who make it a success!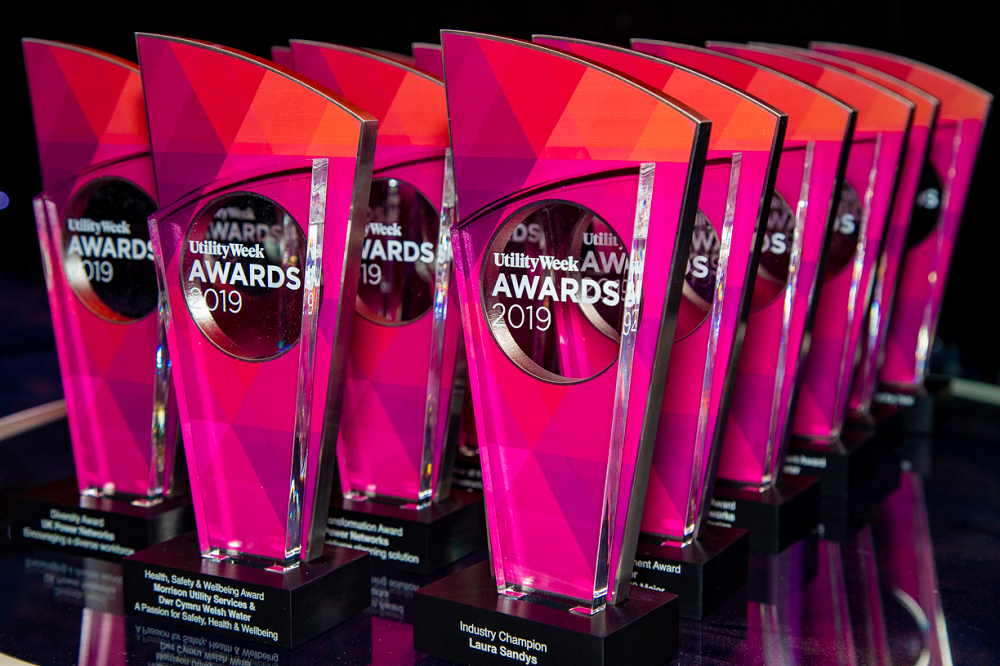 Community hub
Our community hub was created as a trusted, friendly and accessible location for customers to interact with us and other support agencies. 

Working in partnership with customer service partner, Echo, we opened the community hub on Wednesbury high street, at the heart of one of our most socially deprived areas.   

Working with over 200 regional organisations and charities, we noted a growing shortage of easily accessible services. We decided to create a space, open all week, to work for the whole community.   

Beyond engaging hard-to-reach customers, our hub has impacted on customers' lives in many ways outside our original scope and our remit as a water company.  

Find out more about our community hub.