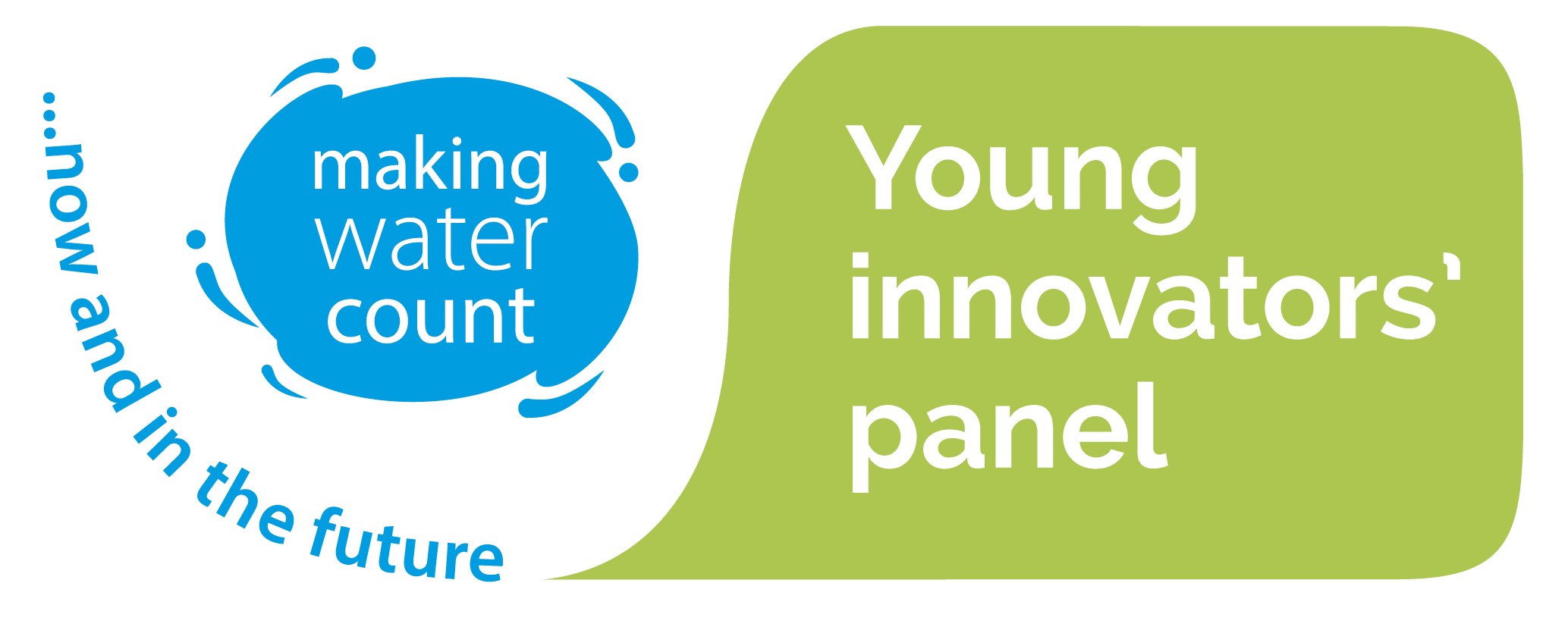 Water is a long-term public service - it's vital that we understand and meet future bill payers' needs.
As part of our commitment to continually engage with young people and future customers, we launched our first-ever Young Innovators' Panel in July 2018. From a pool of applicants, we selected 17 students, aged between 16 and 18, from 13 schools across our South Staffs region and invited them to spend the day at our offices.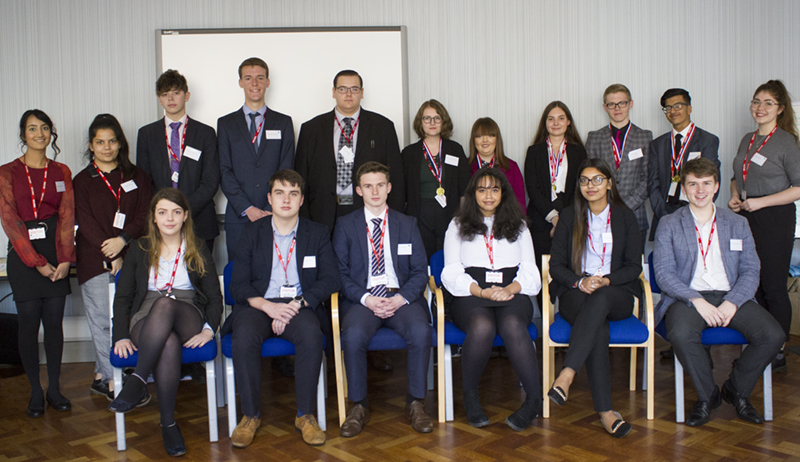 We gave them a project brief:

Come up with new ways of engaging with younger customers (aged 12 to 14) and to change the way they think about water usage, to make them feel responsible for how they use it.
They spent the summer working in four teams and in October 2018 they presented their ideas to a six-strong panel of judges comprising members of our executive and senior management teams, along with members of the independent customer panel. 
Watch our video to find out more about how the process works and the views of the young innovators who took part.
The ideas put forward included:
running school competitions to encourage water saving behaviour
greater use of social media channels such as YouTube as a way to influence how people think about and use water
charity engagement and partnering with national organisations
increased use of the company's facilities to educate future generations
The winning team, Trident, engaged with pupils from two schools in the region as part of its research. The research highlighted that many young people are already doing more to recycle and reduce their use of plastics, compared with actively looking to reduce the amount of water they use every day. For example, 35% are choosing to not buy disposable plastics every day, compared to only 9% who are always looking to reduce their water usage.
Source: 880 online interviews among pupils (aged up to 18) from two schools in the South Staffs region.


Since October, some of our young innovators have been back to visit us to user test our new mobile app, which will make it easier for customers to manage their water services.
The benefits of being on the Young Innovators' Panel
Being a Young Innovator gives you the opportunity to:
Have a real influence on the decisions made by the company's senior management relating to their given task
See inside the workings of a major business
Gain first-hand experience of presenting ideas to senior directors
Improve your team working and communication skills
Meet and make friends with other like-minded sixth formers from around the region
Receive a formal reference for use in UCAS or apprenticeship applications
Gain a £100 reward for taking part
The Young Innovators' Panel will likely return to the South Staffs region in 2022, so watch this space for further details.