Local schools receive funding for biodiversity projects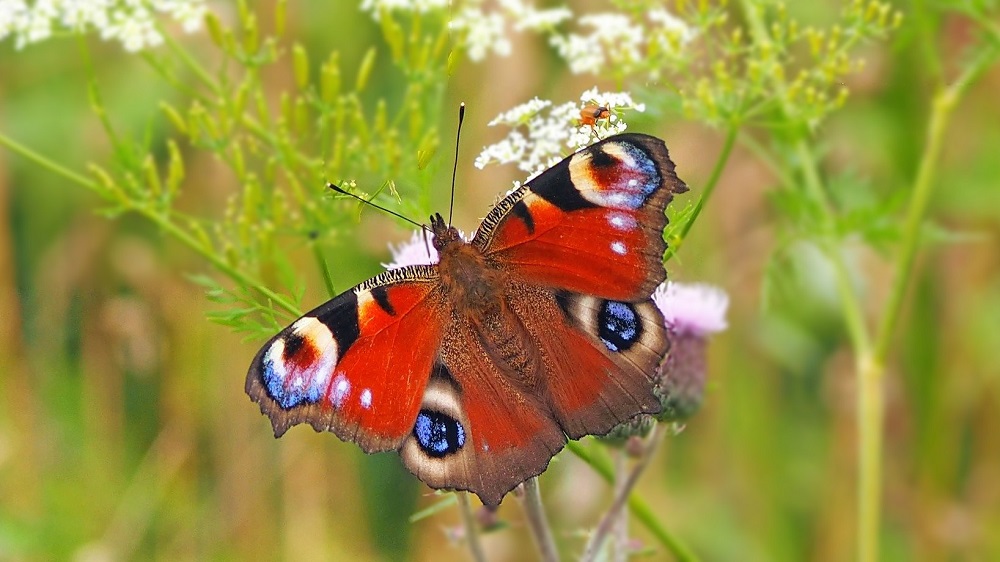 Four schools will receive funding from our PEBBLE fund towards projects to help biodiversity.

The funding is part of our 2020/21 PEBBLE fund allocation which is awarding £22,000 to the schools, as well as eight charities and community groups to encourage and enhance biodiversity in almost three hectares (equivalent to almost three rugby pitches). 
The school projects will focus on planting wildlife gardens and habitats for wildlife:
Since the launch of the PEBBLE fund in 2016, 40 hectares (equivalent to 40 rugby pitches) have been improved thanks to these awards.
We're not just here to provide our customers with high-quality water, we want to protect and enhance the environment for current communities and for future generations.

Our PEBBLE fund helps us to do that by supporting and funding the good work in our communities. This year we are pleased to be supporting four/five schools, as well as eight community groups. Each project will increase the variety of natural living things and the diversity of the habitats where they live. This is work which not only benefits wildlife, but also enhances local communities and our open spaces.

Dan Clark, Water Resources and Environment Manager for South Staffs Water.
The schools receive the funding and will also receive some learning resources about the wonderful world of water from our education team, including the water cycle, the water treatment process and how to save water with Captain Efficient in his battle against the Water Wasters.
PEBBLE fund
Find out more about PEBBLE and how to apply


Posted: 27 January 2021