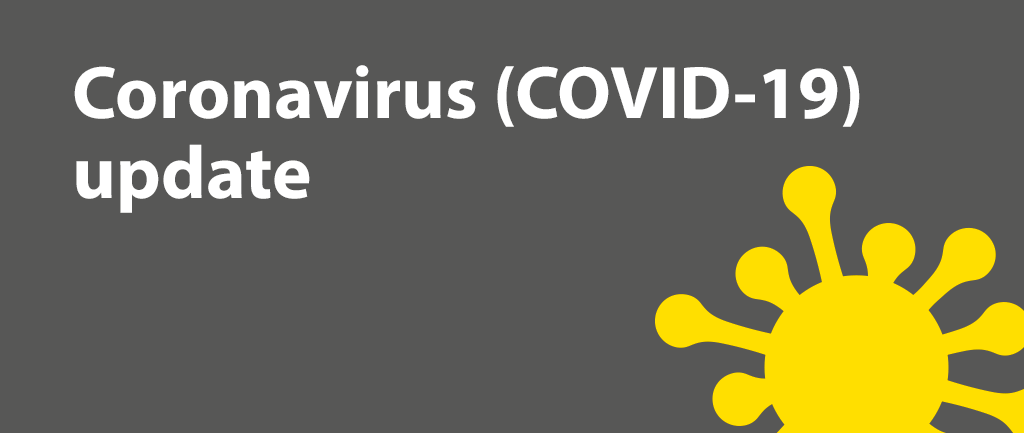 Coronavirus (COVID-19) latest advice and information
Latest update: 1 June 2020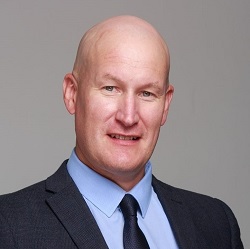 The COVID-19 emergency has created uncertainty for us all and as a key public service I believe it is more important than ever that we remain focused and committed to the delivery of high quality water, and supporting you and our communities as much as we can.

We have had to adjust very quickly and introduced many new ways of working to help keep you, our customers, and our teams safe and I'm pleased that our dedicated and hardworking staff have continued to deliver a round the clock service ensuring essential services are maintained.

I would like to thank you and our suppliers for working with us and to make this possible and wish you all the very best during these challenging times.

Andy Willicott, Managing Director
We understand that this is a difficult time for everyone and wanted to keep you updated on the steps we are taking to make sure we protect our customers and our employees from the potential spread of Coronavirus (COVID-19), whilst making sure we continue to provide our essential services as normal.

Phone lines
To ensure we can respond to emergencies and prioritise our vulnerable customers, we're asking you to keep our telephone lines free and manage your account online or contact us on Facebook or Twitter. If you have an emergency with your water supply, you can call us on 0800 389 1011.
Updates
We are issuing regular updates to make sure that everyone is kept up to date with the latest information, which we continue to review in line with the latest government advice. Our priority is to keep everyone safe.
Priority services
If you are vulnerable in any way, have a disability, mobility issue, chronic illness or a medical condition, then we would encourage you to join our Priority Service Register. That means that if you experience an issue with your water, we'll give you all the support you need.

Reservoirs
In line with Government advice, our recreational sites at Blithfield Reservoir have now reopened. We would like to remind visitors to respect the social-distancing measures that have been put in place, which include signs and diversions. We're delighted to welcome you back. Please note that Chelmarsh Reservoir remains closed to the public.
Financial help
If you're struggling with your water bill payments due to Coronavirus, please don't panic. We have a range of support schemes available depending on your circumstances, for more information visit our help with paying section.

How we're staying COVID-19 secure
We have complied with the government's guidance on managing the risk of COVID-19 and shared the results with our people.
▶️ Customer health and safety
▶️ Water supplies

▶️ Contacting us

Posted: 18 March 2020
Updated: 1 June 2020